PLumbwell Plumbing Services
Excellent
5.0
★
★
★
★
★
Based on 145 reviews from
review us on
Roberto Nungaray
★★★★★
Sam and his team have provided a very professional service. Going above and beyond. I would definetively use them again for future plumbing needs or projects.
Harper Y
★★★★★
Sam, Charlie and Eli are all very professional and helpful. Their solutions are tailored to my needs (not just offering the most expensive solution) and they helped me fix arising problems even if they are not within their original scopes. Quotes are fast, communicate is great and polite, and time arrangement is flexible. Highly recommend!
Rhonda Griffin
★★★★★
Plumbwell were very responsive and efficient, right through from the quoting of the job to booking and completion. Charlie was very polite, helpful and skilled. He left the area looking like new. I would highly recommend.
Anna Pha
★★★★★
Punctual, efficient, cheerful service. Highly recommended.
Daniel Karaconji
★★★★★
Sam and the team are professional and reliable. Would definitely recommend.
Choose Us As Your Annandale Plumber
Seeking a skilled plumber in Annandale? Your quest concludes here! At Plumbwell Plumbing Services, our certified professionals deliver top-notch residential and commercial plumbing solutions throughout Annandale.
Best Plumber Near You in Annandale
As the most trusted plumber in the Annandale, Plumbwell Plumbing Services has garnered the trust of numerous content clients. We consistently provide exceptional plumbing services that prioritise your needs, securing our reputation as Annandale's most reliable plumbing service. Reach out to us today for prompt and effective plumbing solutions.
Explore Our Plumbing Services & Solutions
Emergency Plumber Annandale Services
In the event of an emergency plumbing situation in the Annandale, you can trust Plumbwell Plumbing Services to provide prompt and efficient service. Our team of emergency plumbers is always ready to address your plumbing issues with speed and professionalism. We understand the impact that even minor plumbing problems can have, and we are committed to delivering high-quality service when you need it most.
Handling a blocked drain can often be an unforeseen and stressful ordeal. When you encounter water overflowing onto your property or your garden, it's vital to call the professionals at Plumbwell Plumbing Services, your go-to service for unblocking drains in Annandale. Our team is committed to addressing the problem efficiently and accurately on the first try.
Plumbwell Plumbing Services Can Unblock Any Drain
Dealing with slow drainage or a complete blockage? Don't hesitate to connect with Plumbwell Plumbing Services. Our team of trained, veteran, and certified plumbers in Annandale is fully equipped to tackle any type of drain blockage. Their skill and state-of-the-art equipment make the task seem simple.
The primary sewer pipeline of our properties diverts wastewater to the city's sewerage system. This line transports waste and contaminated water, brimming with bacteria. A clog in this pipeline could present a considerable health hazard, necessitating immediate intervention from trustworthy plumbing experts.
Stormwater drains are built to effectively manage large volumes of water. However, any blockage within these drains can result in extensive damage, including water accumulation in your yards, damage to walls, and intrusion into your floors, as well as ruining your gardens. At Plumbwell Plumbing Services, we specialise in dealing with such scenarios. Our team of experienced plumbers in Annandale will promptly identify the root cause of the blockage and employ advanced techniques to clear the drain, restoring the seamless flow of water.
Typically, a blocked sink results from an accumulation of oil and fat, along with food waste or foreign objects. This problem might start as slow drainage, eventually progressing to a stubborn blockage that calls for intervention by the experts at Plumbwell Plumbing Services. We have the required tools to efficiently unblock your sink and ensure that the issue doesn't resurface.
Hot Water Plumber in Annandale
The hot water system in residential or commercial buildings forms an essential component of our daily lives. At Plumbwell Plumbing Services, we provide comprehensive services covering installation, routine maintenance, and prompt repairs for all types of hot water systems across Annandale.
Plumbwell Plumbing Services is primed to respond to any hot water system repair requirements. Our team has extensive understanding of an array of hot water systems, both contemporary and older models, facilitating us to swiftly detect and remediate issues.
Planning for a new hot water system installation as an upgrade? Make the call to Plumbwell Plumbing Services today. Renowned for our proficient installation services in Annandale and Annandale, we offer expert advice and execute swift installations, all tailored to fit your unique needs.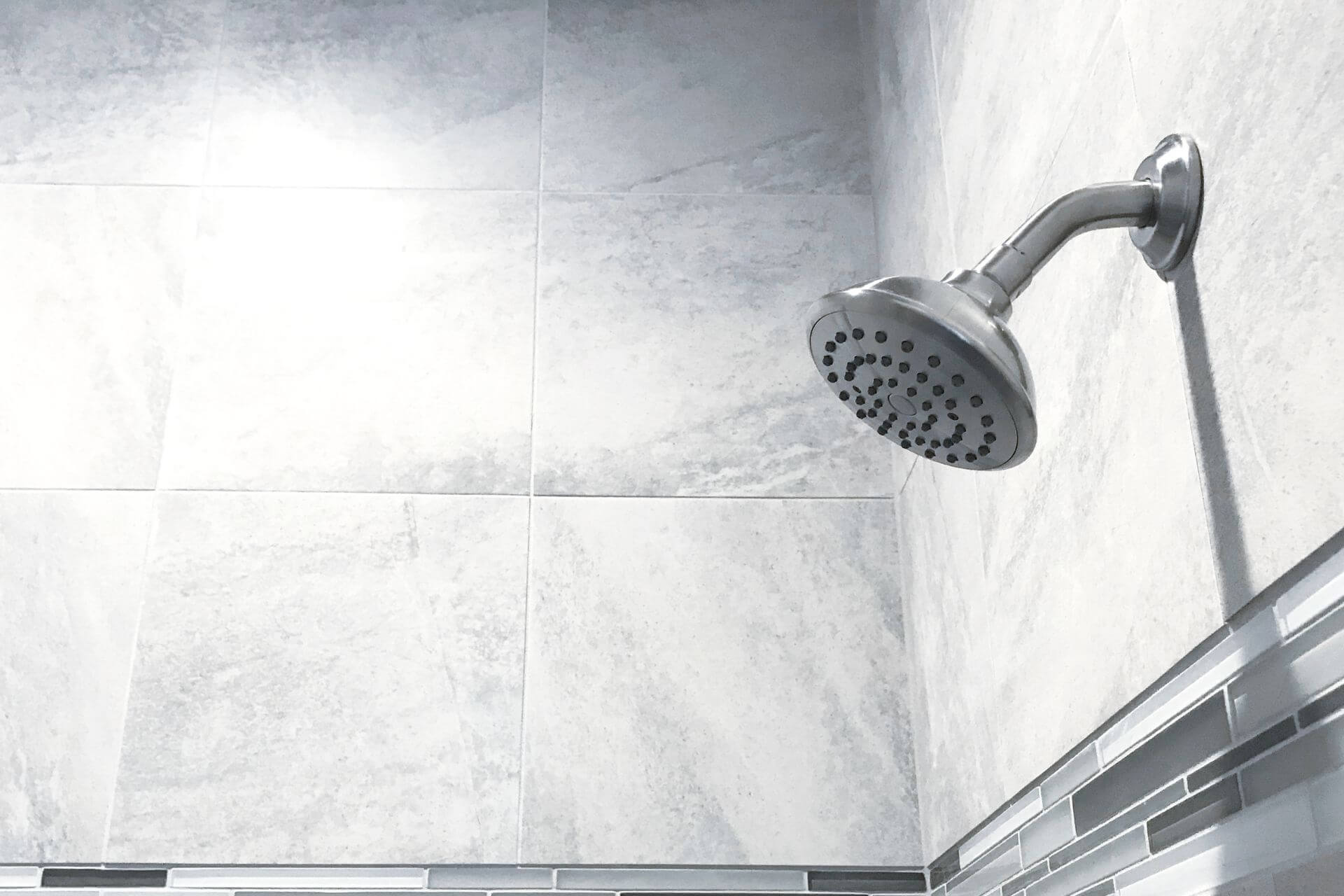 When it comes to gas plumbing services in Annandale, trust Plumbwell Plumbing Services. We provide premium gas plumbing services to the residents, offering an array of solutions that incorporate:
Gas line installations and repairs

Gas appliance connections and conversions

Gas leak detection and repairs

Gas line maintenance and inspections

Gas oven and cooktop installations
If you're worried about the condition of your gas plumbing or think repairs might be needed, don't hesitate to get in touch with Plumbwell Plumbing Services. As accredited gas fitters, we can inspect your pipework and gas-powered appliances, undertaking necessary replacements or repairs.
Whether your property has been newly connected to a gas line, or if you've yet to use your existing connection, we can install new gas piping across your home or business. This installation allows you to leverage the advantages of natural gas, with gas points established according to your needs.
Plumbwell Plumbing Offers
For speedy, reliable, and expert plumbing services in Annandale, reach out to Plumbwell Plumbing Services. With our commitment to superior workmanship, transparent pricing, and 24/7 availability, we stand as Annandale's most trusted licensed plumber.
Looking for a Top Rated Plumber Near Me?
Plumbwell Plumbing Services, located in Annandale, is your go-to destination when you're in need of a top-rated plumber near you. With our extensive experience and dedication to customer satisfaction, we offer a wide range of plumbing services to meet your needs. From routine maintenance to emergency repairs, our team is committed to delivering the highest level of professionalism and expertise. Trust us to be your reliable local plumber in Annandale.
24/7 Same Day Plumbing in Annandale & Surrounding Suburbs
At Plumbwell Plumbing, we've crafted a process to deliver the most streamlined and effective service to our customers. Here's how it unfolds:
Phone Plumbwell Plumbing Services to discuss your plumbing needs
One of our qualified and experienced plumbers will be sent to your property within the allocated time
Our plumbers conduct a thorough inspection of your property and the concerned plumbing issue using the latest technology to run diagnostics
Share the findings and discuss your options completely obligation-free and with honest upfront pricing
Commence works to resolve the issue
Ensure that the issue has been resolved correctly and further information is given to help you understand the cause
Looking for an Emergency Plumber Near You in Annandale?
Our team of plumbers near you will be on hand to help resolve your problem with expert Sydney plumbers ready and waiting to be dispatched to your home or business.
We are just around the corner
"To get to Annandale from Marrickville, Plumbwell Plumbing Services will head north on Illawarra Road towards Sydenham Road. We will then turn right onto Sydenham Road and continue straight onto King Street. After passing Newtown High School of the Performing Arts on the left, we will turn left onto Wilson Street. We will then turn right onto Parramatta Road and continue straight until we reach Annandale. Along the way, we will pass landmarks such as Camperdown Memorial Rest Park and the University of Sydney."