Plumbwell Plumbing Services
Strata plumbing is plumbing that runs through shared properties. So if you live on a lot with four individual homes, but all of the plumbing connects to one central system, then you are part of a strata plumbing system.
For many homeowners, Strata Plumbing is a confusing topic that leaves many paying for damages that they are not liable for.
In this article, you will learn about what strata plumbing is, who funds it, as well as what services are usually covered by strata plumbing.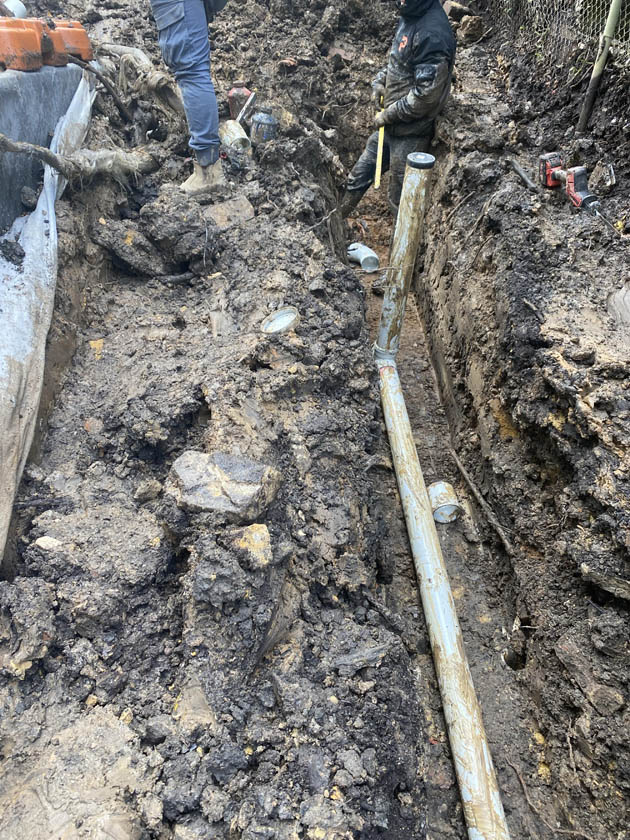 Who Funds  Strata Plumbing Maintenance?
For system-wide maintenance, the homeowner's association will fund the plumbing maintenance. Each member of the community will contribute money every year and some of that money will go toward maintaining the shared services, including the strata plumbing. However, if there are individual issues, like a leaking toilet in one home, the individual owner of that home will be responsible for paying for the repairs.
Why Choose Plumbwell Plumbing Services For Your Strata Plumbing Needs
At Plumbwell Plumbing Services in Inner West, we value integrity and professionalism above all else. This means that we won't overcharge you for our services and if it's something we can't help you with, we'll tell you.
Strata Plumbing Services We Offer
Navigating Strata Plumbing Issues
To navigate Strata plumbing issues in Inner West, there are several steps you should take.
Areas Plumbwell Plumbing Services in Sydney
We service different areas in Sydney and these areas include:
We Offer 24/7 Emergency Strata Services
If there is an issue in your strata plumbing, we offer 24/7 emergency services in Inner West. That way, you won't have to wait until the next day to have your issue resolved.
If you have an emergency and you need someone to get to you fast, call us at Plumbwell Plumbing Services and we'll be on our way.
Speak to Our Strata Plumbing Specialists Today
At Plumbwell Plumbing Services we are well-versed in many different plumbing issues, including those frequently found in strata plumbing.
If you have any questions regarding strata plumbing, who to contact to be compensated for issues, or if you simply want us to take a look, call us today to schedule a visit.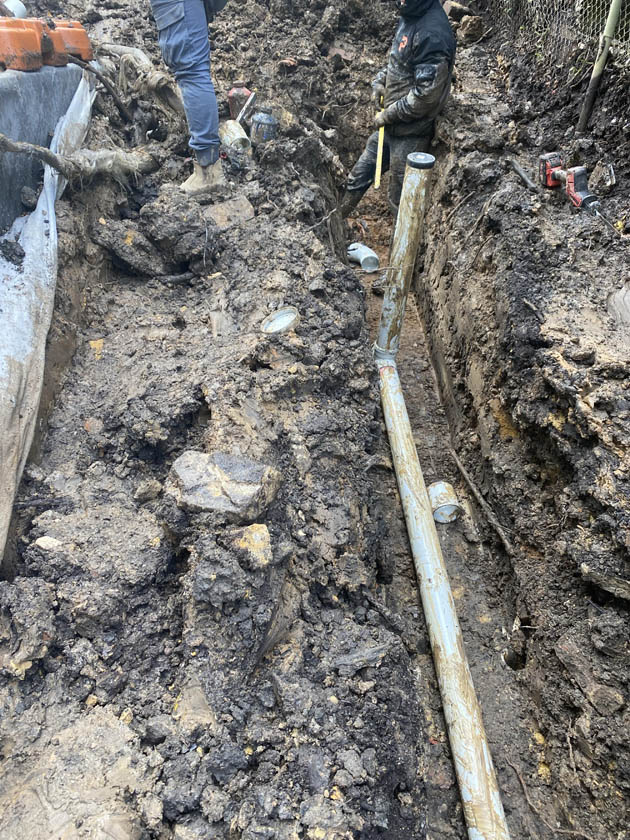 Frequently Asked Questions