PLumbwell Plumbing Services
Excellent
5.0
★
★
★
★
★
Based on 145 reviews from
review us on
Roberto Nungaray
★★★★★
Sam and his team have provided a very professional service. Going above and beyond. I would definetively use them again for future plumbing needs or projects.
Harper Y
★★★★★
Sam, Charlie and Eli are all very professional and helpful. Their solutions are tailored to my needs (not just offering the most expensive solution) and they helped me fix arising problems even if they are not within their original scopes. Quotes are fast, communicate is great and polite, and time arrangement is flexible. Highly recommend!
Rhonda Griffin
★★★★★
Plumbwell were very responsive and efficient, right through from the quoting of the job to booking and completion. Charlie was very polite, helpful and skilled. He left the area looking like new. I would highly recommend.
Anna Pha
★★★★★
Punctual, efficient, cheerful service. Highly recommended.
Daniel Karaconji
★★★★★
Sam and the team are professional and reliable. Would definitely recommend.
Your Local Top Rated Plumber in Dulwich Hill
Looking for an expert plumber in Dulwich Hill? Your search ends here! Plumbwell Plumbing Services is your reliable solution for residential and commercial plumbing needs throughout Dulwich Hill. Our team of licensed professionals is equipped to deliver unmatched plumbing solutions.
Best Plumber Near You in Dulwich Hill
Plumbwell Plumbing Services has risen as the top choice for countless satisfied customers in the Dulwich Hill. We persistently work to uphold our image as Dulwich Hill's most dependable plumbing service, always placing your plumbing needs at the forefront. Contact us today for punctual and satisfactory plumbing solutions.
Explore Our Plumbing Services & Solutions
Dulwich Hill Emergency Plumbing Services
In need of urgent plumbing assistance in Dulwich Hill? Count on Plumbwell Plumbing Services. Our squad of emergency plumbers is at the ready to address your plumbing problems swiftly and effectively. Recognising the inconvenience even minor plumbing issues can generate, we are devoted to offering prompt, superior-quality service.
Blocked Drain Plumbers in Dulwich Hill
A blocked drain can turn into a major inconvenience if not addressed timely and effectively. When you observe water backing up on your premises or garden, it's crucial to engage with Plumbwell Plumbing Services. As a reliable resource for tackling blocked drains in Dulwich Hill, our team is driven to solve the problem efficiently and professionally at the very first instance.
Plumbwell Plumbing Services Can Unblock Any Drain
Experiencing slow-draining water or a complete blockage? Don't hesitate to contact Plumbwell Plumbing Services. Our team of trained, experienced, and licensed plumbers in Dulwich Hill are well-equipped to handle any kind of drain blockage, making the task seem effortless with their expertise and the right tools. We specialise in unblocking drains and restoring proper water flow, ensuring your plumbing system functions smoothly once again. Trust us to deliver effective solutions for all your drain-related issues.
The primary sewer line in our homes routes wastewater away into the city's sewage system. This conduit carries waste and contaminated water brimming with bacteria. Any obstruction in this pipeline could present a substantial health hazard and needs the immediate attention of trusted plumbing professionals.
When functioning efficiently, stormwater drains handle large volumes of water effectively. However, a blockage in these drains can cause severe damage, leading to water pooling in your yards, damaging walls, infiltrating your floors, and wrecking gardens.
Often, a blocked sink is due to an accumulation of oil and grease, along with food debris or foreign items. This may begin as a slow drain, eventually leading to a resilient blockage, requiring intervention from the experts at Plumbwell Plumbing Services. We possess the necessary tools to effectively unblock your sink and ensure the issue doesn't recur.
Dulwich Hill Hot Water Installation & Repair
When it comes to hot water systems in the Dulwich Hill, Plumbwell Plumbing Services is your go-to solution. Our experienced team specialises in the installation, maintenance, and repairs of all types of hot water systems. Whether you need a new system installed or your existing one repaired, we have the expertise to deliver top-notch service and ensure efficient hot water supply throughout your property. Contact us today to discuss your hot water needs and benefit from our professional services.
At Plumbwell Plumbing Services, we stand ready to tackle any and all hot water system repair demands. Our team has a profound understanding of various hot water systems, from antiquated to modern, allowing us to quickly identify and fix problems.
Considering the installation of a new hot water system? Don't hesitate to connect with Plumbwell Plumbing Services. We are experienced installers serving Dulwich Hill and Dulwich Hill, providing informed guidance and rapid installation services custom-made to align with your requirements.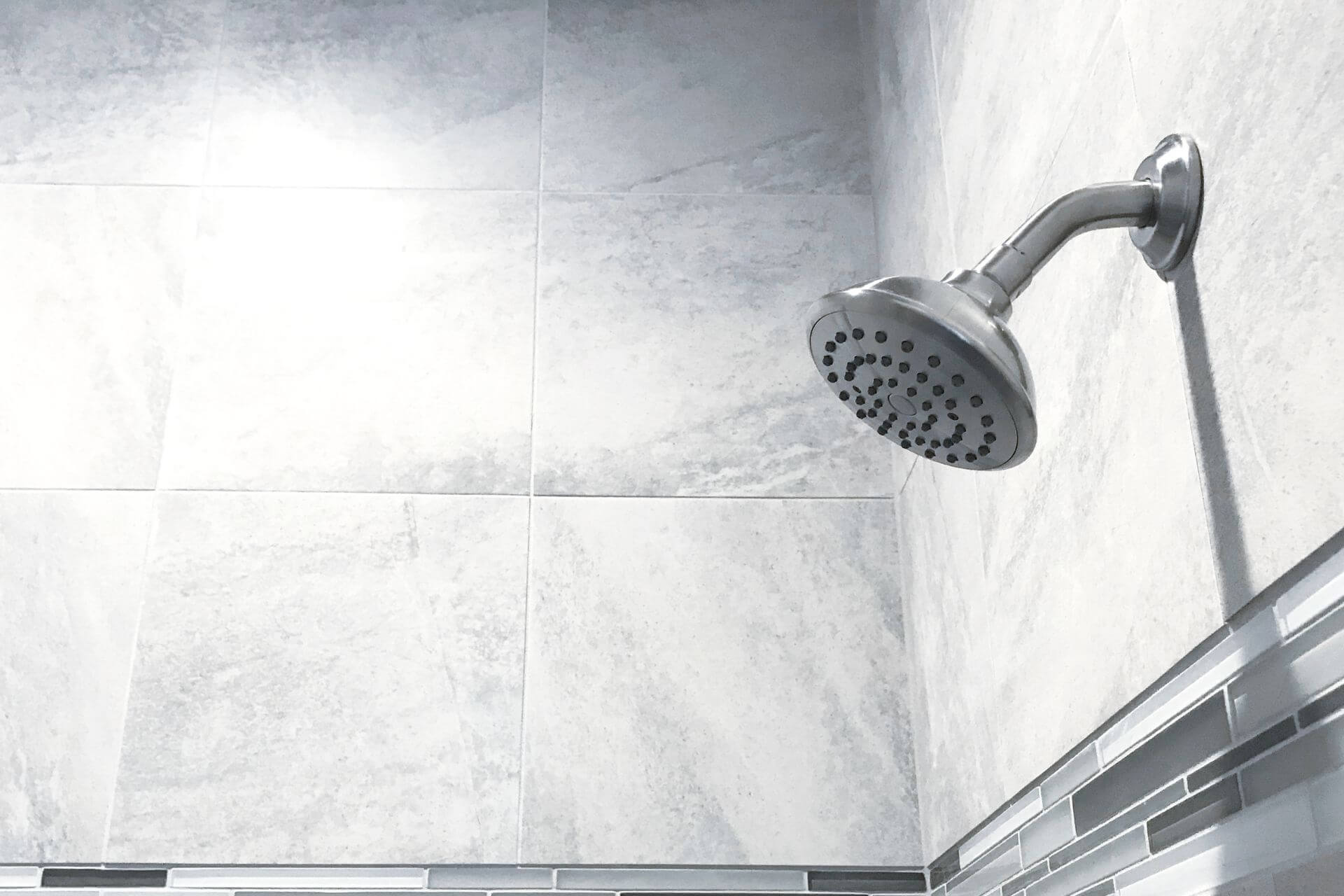 Gas Fitter Plumber in Dulwich Hill
Plumbwell Plumbing Services is proud to offer top-tier gas plumbing services to the community of Dulwich Hill. Our comprehensive range of solutions includes:
If you have any apprehensions about the status of your gas plumbing or think it might necessitate repairs, promptly connect with Plumbwell Plumbing Services. As accredited gas fitters, we're capable of inspecting your pipework and gas-operated appliances, undertaking replacements or repairs as necessitated.
Plumbwell Plumbing Services specialises in gas plumbing installation, whether your property has recently been connected to a gas line or if you're yet to utilise your existing connection. Our experienced team can install new gas piping throughout your home or business, providing you with access to the advantages of natural gas. We will carefully establish gas points based on your specific requirements, ensuring a reliable and efficient gas supply.
Plumbwell Plumbing Offers
Best Plumber Dulwich Hill
For prompt, dependable, and expert plumbing services in Dulwich Hill, call Plumbwell Plumbing Services. With our dedication to excellent workmanship, transparent pricing, and round-the-clock availability, we're recognised as Dulwich Hill's most reliable licensed plumber.
Looking for a Top Rated Plumber Near Me?
In your search for a top-rated plumber near you, Plumbwell Plumbing Services located in Dulwich Hill should be your first choice. We take pride in our reputation for delivering high-quality plumbing services, backed by our skilled technicians and exceptional customer care. Whether it's a leaky faucet or a complete plumbing system installation, we have the expertise to get the job done right.
24/7 Same Day Plumbing in Dulwich Hill & Surrounding Suburbs
At Plumbwell Plumbing, we've fine-tuned our approach to provide the most user-friendly and effective service to our customers. Here's our process:
Phone Plumbwell Plumbing Services to discuss your plumbing needs
One of our qualified and experienced plumbers will be sent to your property within the allocated time
Our plumbers conduct a thorough inspection of your property and the concerned plumbing issue using the latest technology to run diagnostics
Share the findings and discuss your options completely obligation-free and with honest upfront pricing
Commence works to resolve the issue
Ensure that the issue has been resolved correctly and further information is given to help you understand the cause
Looking for an Emergency Plumber Near You in Dulwich Hill?
Our team of plumbers near you will be on hand to help resolve your problem with expert Sydney plumbers ready and waiting to be dispatched to your home or business.
We are just around the corner
"To get to Dulwich Hill from Marrickville, I will head south on Marrickville Road towards Illawarra Road. Then, I will turn left onto Illawarra Road and continue straight until I reach New Canterbury Road. I will turn right onto New Canterbury Road and continue straight until I reach Dulwich Hill. Along the way, I will pass by Dulwich Hill Public School and Canterbury Girls High School."