PLumbwell Plumbing Services
Excellent
5.0
★
★
★
★
★
Based on 145 reviews from
review us on
Roberto Nungaray
★★★★★
Sam and his team have provided a very professional service. Going above and beyond. I would definetively use them again for future plumbing needs or projects.
Harper Y
★★★★★
Sam, Charlie and Eli are all very professional and helpful. Their solutions are tailored to my needs (not just offering the most expensive solution) and they helped me fix arising problems even if they are not within their original scopes. Quotes are fast, communicate is great and polite, and time arrangement is flexible. Highly recommend!
Rhonda Griffin
★★★★★
Plumbwell were very responsive and efficient, right through from the quoting of the job to booking and completion. Charlie was very polite, helpful and skilled. He left the area looking like new. I would highly recommend.
Anna Pha
★★★★★
Punctual, efficient, cheerful service. Highly recommended.
Daniel Karaconji
★★★★★
Sam and the team are professional and reliable. Would definitely recommend.
Finding a proficient plumber in Marrickville can be challenging, but your search ends here. Plumbwell Plumbing Services is your go-to provider for first-rate residential and commercial plumbing solutions. Our team of licensed professionals is equipped with the knowledge, skills, and experience to handle any plumbing project in Marrickville. From small repairs to large-scale installations, we deliver exceptional service and unparalleled results. Trust Plumbwell Plumbing Services for all your plumbing needs in Marrickville.
Local Top Rated Plumber Near You
Plumbwell Plumbing Services has emerged as the leading preference for a multitude of content customers throughout Marrickville. We remain dedicated to maintaining our reputation as Marrickville's most reliable plumbing service, always giving top priority to your plumbing necessities. Get in touch with us today for efficient and satisfying plumbing solutions.
Explore Our Plumbing Services & Solutions
Emergency Plumber Marrickville Services
For urgent plumbing situations in the Marrickville, turn to Plumbwell Plumbing Services. Our dedicated team of emergency plumbers is equipped to handle your plumbing concerns promptly and skillfully. Understanding that even minor plumbing problems can cause significant inconveniences, we pledge to provide immediate, top-notch assistance.
Blocked Drain Experts in Marrickville
If you're grappling with a blocked drain, it's a situation that can quickly escalate into a stressful ordeal. In times like these, trust the experts at Plumbwell Plumbing Services. As the go-to solution for blocked drains in Marrickville, our team is devoted to resolving the issue efficiently and effectively, ensuring a job well done on the first attempt.
Plumbwell Plumbing Services Can Unblock Any Drain
Dealing with slow drainage or a complete blockage? Don't hesitate to connect with Plumbwell Plumbing Services. Our team of trained, veteran, and certified plumbers in Marrickville is fully equipped to tackle any type of drain blockage. Their skill and state-of-the-art equipment make the task seem simple.
The primary sewer line in our homes routes wastewater away into the city's sewage system. This conduit carries waste and contaminated water brimming with bacteria. Any obstruction in this pipeline could present a substantial health hazard and needs the immediate attention of trusted plumbing professionals.
When functioning efficiently, stormwater drains handle large volumes of water effectively. However, a blockage in these drains can cause severe damage, leading to water pooling in your yards, damaging walls, infiltrating your floors, and wrecking gardens.
Blocked sinks often occur due to the accumulation of oil, grease, food particles, or foreign objects. This issue typically starts as a slow drain, escalating to a persistent blockage that demands the intervention of experts. Plumbwell Plumbing Services, your trusted plumber in Marrickville, is equipped with the necessary tools and experience to efficiently unblock your sink, ensuring the issue doesn't repeat. Rely on our professional plumbers to restore proper drainage swiftly and effectively.
Hot Water Plumber in Marrickville
When it comes to hot water systems in the Marrickville, Plumbwell Plumbing Services is your go-to solution. Our experienced team specialises in the installation, maintenance, and repairs of all types of hot water systems. Whether you need a new system installed or your existing one repaired, we have the expertise to deliver top-notch service and ensure efficient hot water supply throughout your property. Contact us today to discuss your hot water needs and benefit from our professional services.
The team at Plumbwell Plumbing Services is always prepared to handle your hot water system repair needs. We boast a deep understanding of a diverse range of hot water systems, both older and newer models, enabling us to swiftly diagnose and fix issues.
Thinking of a system upgrade with a new hot water installation? Get in touch with Plumbwell Plumbing Services today. As professional installers of hot water systems in Marrickville and Marrickville, we can offer expert guidance and efficient installation services to suit your requirements.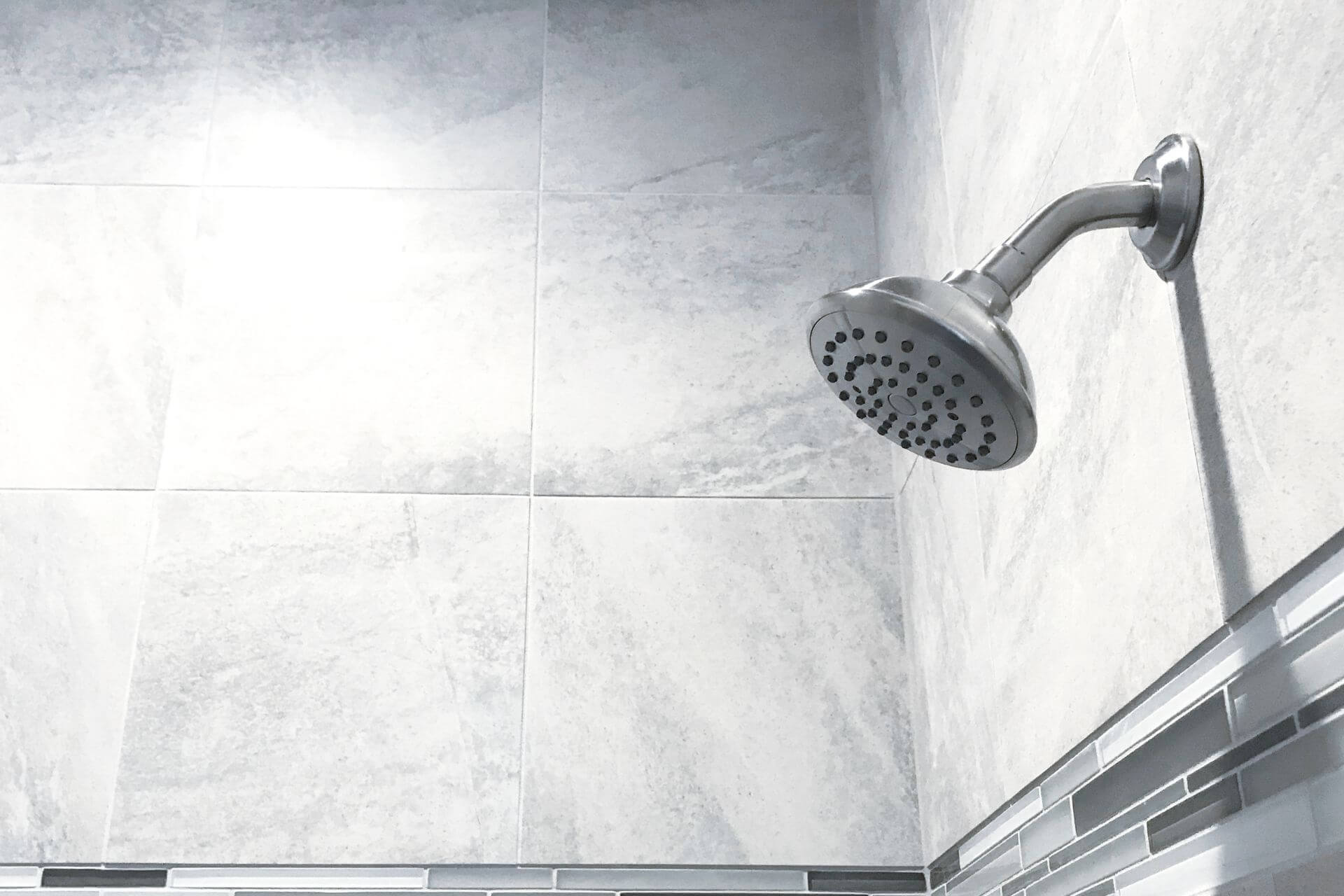 Gas Plumbing in Marrickville
In the Marrickville area, Plumbwell Plumbing Services offers top-tier gas plumbing services to the local community. Our comprehensive solutions encompass a range of services related to gas plumbing, ensuring the safe and efficient operation of gas-powered devices in residential and commercial properties.
Don't let concerns about your gas plumbing go unresolved. Contact Plumbwell Plumbing Services for prompt gas plumbing repairs. Our accredited gas fitters will inspect your pipework and gas-powered devices, providing professional replacements or repairs to address any issues. We are committed to ensuring the reliability and safety of your gas plumbing system.
Whether your property has been newly connected to a gas line, or if you've yet to use your existing connection, we can install new gas piping across your home or business. This installation allows you to leverage the advantages of natural gas, with gas points established according to your needs.
Plumbwell Plumbing Offers
Best Plumber in Marrickville
For prompt, dependable, and professional plumbing services in Marrickville, look no further than Plumbwell Plumbing Services. As the recognised licensed plumber in Marrickville, we uphold a commitment to excellent workmanship, transparent pricing, and round-the-clock availability. Trust us to handle all your plumbing requirements.
Looking for a Top Rated Plumber Near Me?
Plumbwell Plumbing Services, located in Marrickville, is your go-to destination when you're in need of a top-rated plumber near you. With our extensive experience and dedication to customer satisfaction, we offer a wide range of plumbing services to meet your needs. From routine maintenance to emergency repairs, our team is committed to delivering the highest level of professionalism and expertise. Trust us to be your reliable local plumber in Marrickville.
24/7 Same Day Plumbing in Marrickville & Surrounding Suburbs
At Plumbwell Plumbing, we've crafted a process to deliver the most streamlined and effective service to our customers. Here's how it unfolds:
Phone Plumbwell Plumbing Services to discuss your plumbing needs
One of our qualified and experienced plumbers will be sent to your property within the allocated time
Our plumbers conduct a thorough inspection of your property and the concerned plumbing issue using the latest technology to run diagnostics
Share the findings and discuss your options completely obligation-free and with honest upfront pricing
Commence works to resolve the issue
Ensure that the issue has been resolved correctly and further information is given to help you understand the cause
Looking for an Emergency Plumber Near You in Marrickville?
Our team of plumbers near you will be on hand to help resolve your problem with expert Sydney plumbers ready and waiting to be dispatched to your home or business.
We are just around the corner
"To get to Marrickville, NSW from Plumbwell Plumbing Services, we will head north on Illawarra Rd towards Sydenham Rd. We will then turn left onto Sydenham Rd and continue straight for about 2.5km. We will pass Marrickville Public School on our left and then turn right onto Marrickville Rd. We will continue straight for about 1km and then turn left onto Livingstone Rd. After about 500m, we will turn right onto Victoria Rd and continue straight for about 1.5km. We will then turn left onto Enmore Rd and continue straight for about 1km until we reach Marrickville."